7 Tips for Enhancing Reception Areas with Architectural Millwork
As the first point of contact between a business and its clients, customers or investors, the reception area is a key space that should communicate the values and personality of the brand. An outdated or uninviting reception area can create a negative impression and sour the overall experience visitors have with a business. However, with the right custom architectural millwork solutions, a business can create a reception area that communicates professionalism, hospitality and singularity among a crowd of competitors.
Here are seven helpful tips for improving a business's reception area through custom architectural millwork:
Design a Custom Reception Desk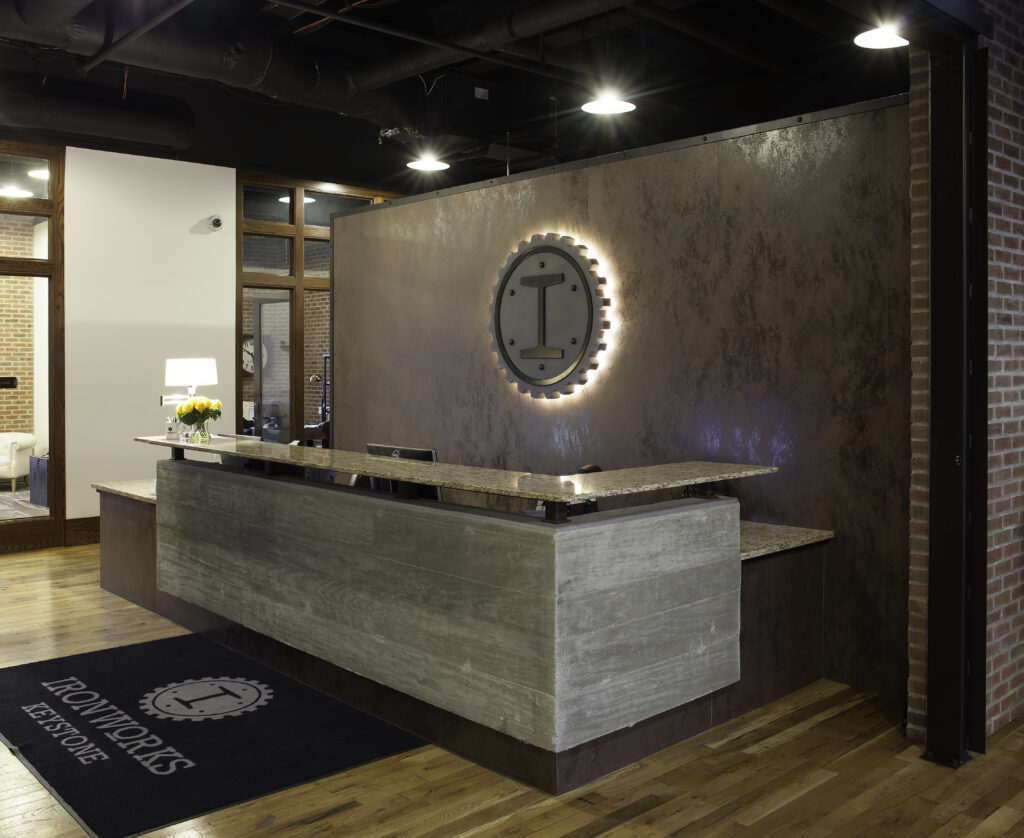 The focal point of any reception area is undoubtedly the reception desk. By designing a custom reception desk, businesses can create a statement piece that aligns with their brand identity, stand out from the competition and make a lasting impression. Whether you want a sleek, modern look or a classic, traditional style, architectural millwork can be tailored to your desired aesthetics.
Install Custom Seating Areas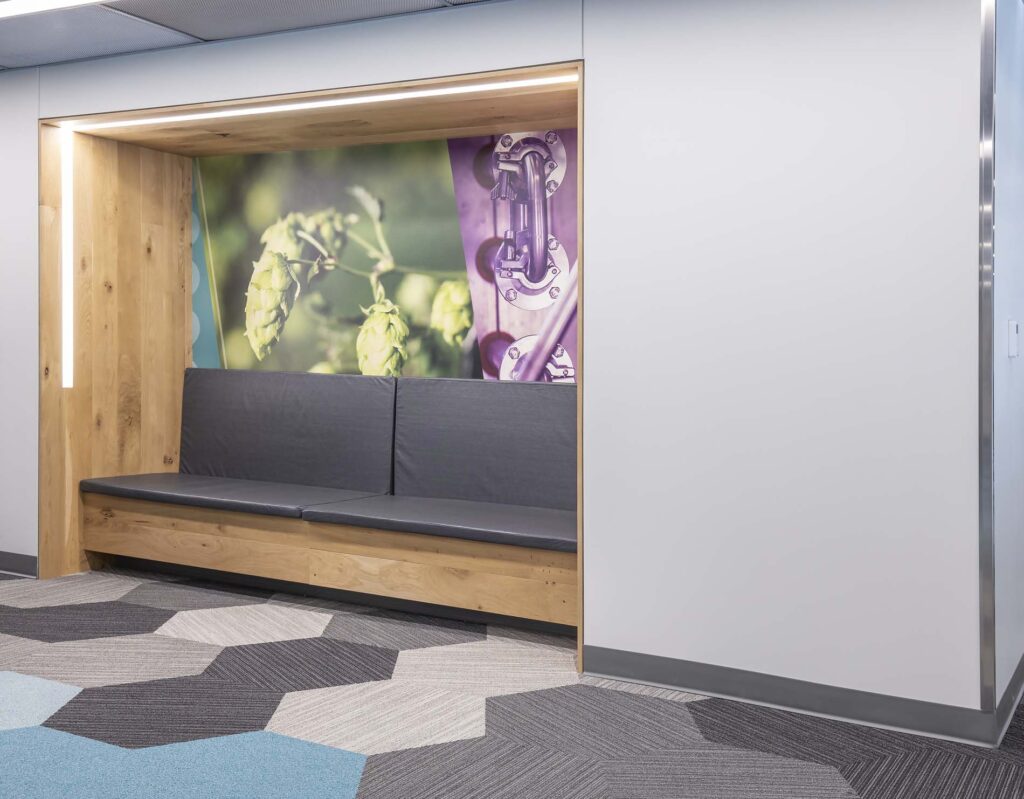 One of the easiest ways to improve the functionality and comfort of a reception area is to introduce custom seating arrangements. Whether you need rows of chairs for a waiting area or separate sitting areas, architectural millwork can create cozy and luxurious seating areas that reflect your brand identity.
Be sure to prioritize functionality; the layout, furniture and other elements of the space should be ergonomic and user-friendly to cater to both staff and visitors' needs.
Leverage Custom Trim and Moulding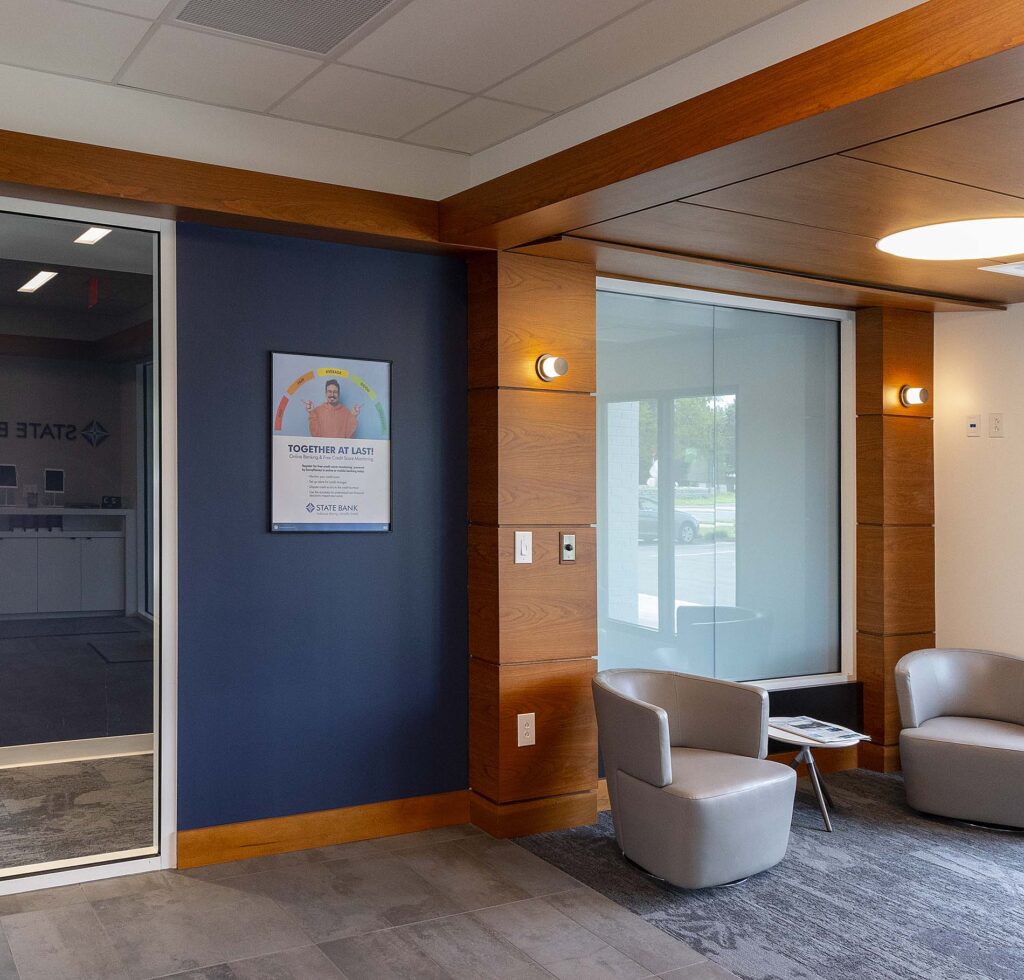 Adding custom trim and moulding is an excellent way to accentuate the visual appeal of a reception area. By incorporating unique and innovative millwork designs, trim and moulding, you can elevate the look and feel of the space, creating a welcoming and professional atmosphere.
Customize Signs and Signage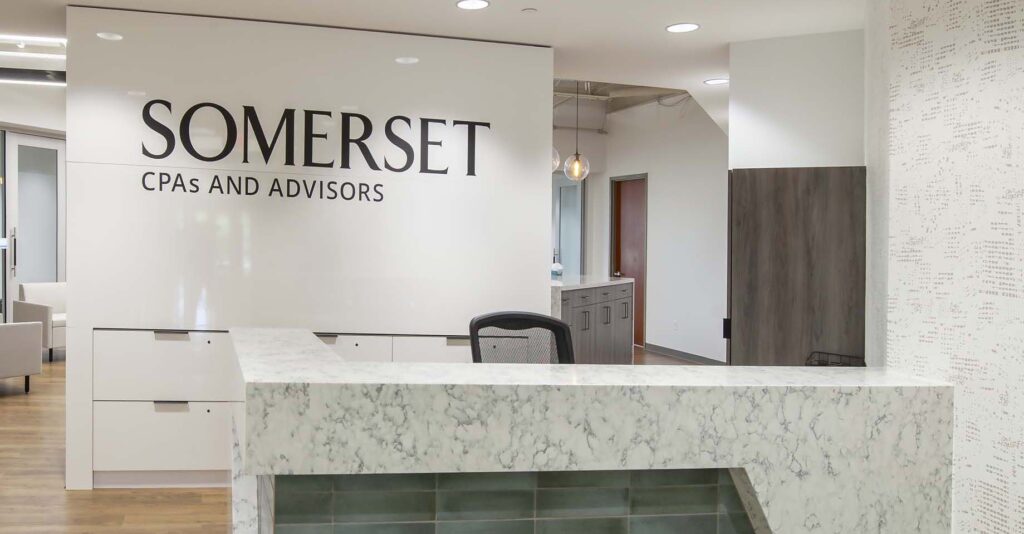 Custom signs and signage are crucial components of a business's brand identity. Architectural millwork solutions can incorporate branding elements such as logos, slogans and color palettes to establish a visual connection between the reception area and the brand.
Use Custom Cabinetry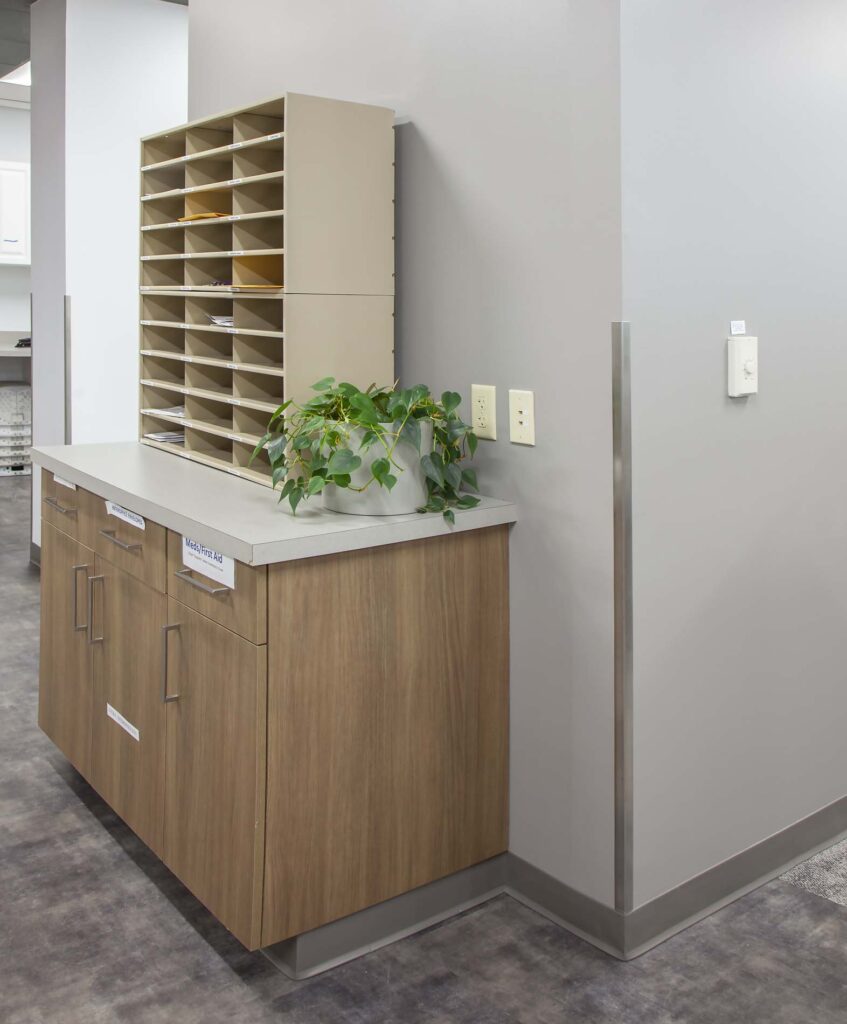 Storage and organization are essential to making any reception area functional and efficient. Incorporating custom cabinetry not only enhances the look of the space but also provides a functional storage solution. Whether hidden or showcased elements, millwork can respond to storage and seating needs.
Consider Custom Flooring
The flooring in a reception area is often overlooked, but it sets the tone for the entire space. To make a lasting impression on visitors, give your flooring a more personal touch with custom flooring. Choose from a variety of textures, colors and finishes to complement your design and promote a distinct atmosphere.
Embrace Natural Wood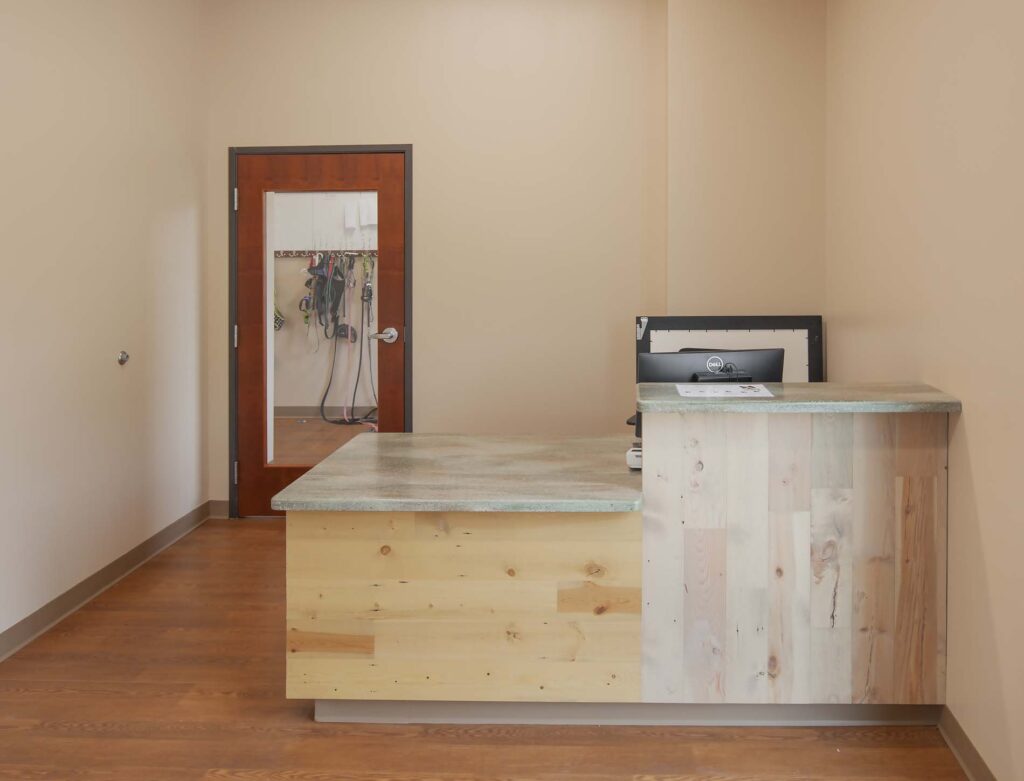 One of the most versatile and timeless materials in millwork is natural wood. With its beauty and durability, wood can be used to create custom reception desks, seating areas, trim and several other design elements. Embracing natural wood not only enhances the aesthetic appeal of the space but it can also be eco-friendly.
By sourcing sustainable, natural wood in architectural millwork, you're helping to reduce the carbon footprint of your construction project. Additionally, choosing wood that's been certified by a respected organization such as the Forest Stewardship Council (FSC) ensures the ecosystems and communities that depend on these forests are protected. So, not only can you create beautiful architectural pieces with natural wood, but you can also feel good knowing you're making a responsible choice for the environment.
How Myers Architectural Millwork Can Help
At Myers Architectural Millwork, we're driven in crafting custom, functional and aesthetically pleasing millwork solutions for commercial spaces such as reception areas. With our team of experienced professionals, cutting-edge technology and devotion to customer satisfaction, we work to bring your vision to life.
Have a question about your new build or renovation? Contact us today and let us help you take the next step toward your project goals!