Open-and-Shut Case: Six Types of Cabinet Pulls to Consider for Your Next Project
The perfect cabinet pull or handle can make all the difference in the look of a space. No matter your style preferences, finding the right cabinet handle can be a key factor in creating a beautiful aesthetic.
With so many options on the market, it can be hard to suss out what's ideal for your project. To help you make an informed decision, we'll explore six different types of cabinet pulls and their best-fit scenarios. From knobs and cup pulls to drop pulls and finger pulls, discover cabinet handles that blend form with function.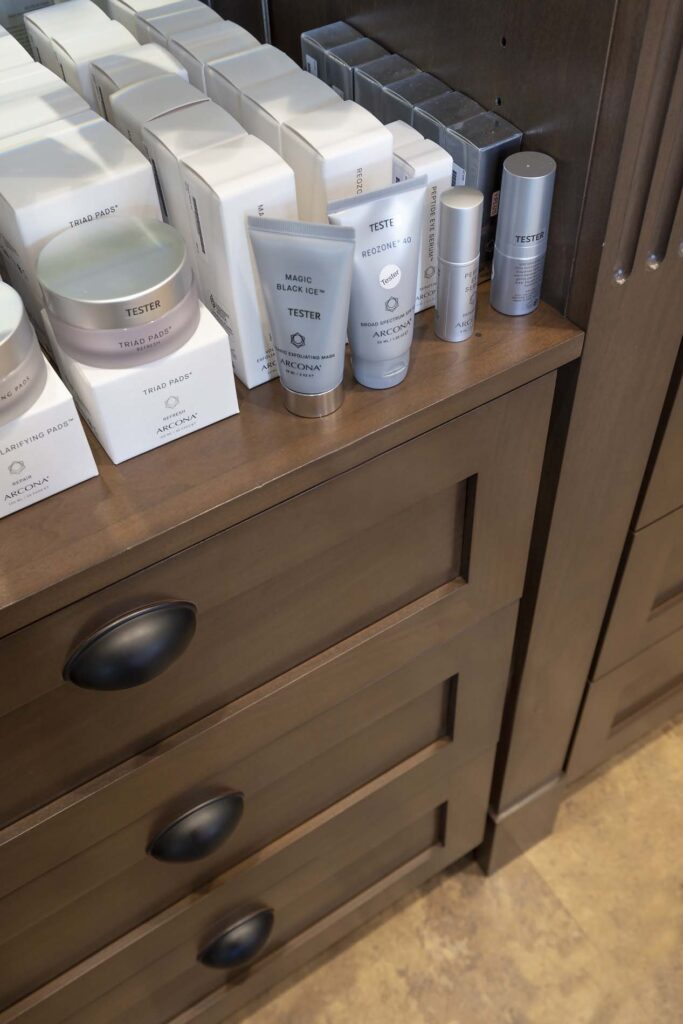 Cup Pulls
Cup pulls are one of the most popular and versatile cabinet handle choices due to their simple, classic design. They feature a lip that extends from underneath the cup handle, which allows users to pull open big drawers and easily access smaller areas inside of cabinets with a gentle tug. Cup pulls come in a variety of sizes and styles, allowing users to mix and match looks for an added personal touch.
For those looking for something a bit more decorative or intricate, cup pulls may not be the best option; instead, knobs or handles with more intricate designs may be best for a pop of decoration. However, cup pulls can be a durable fit for modern or minimalist homes that require less adornment.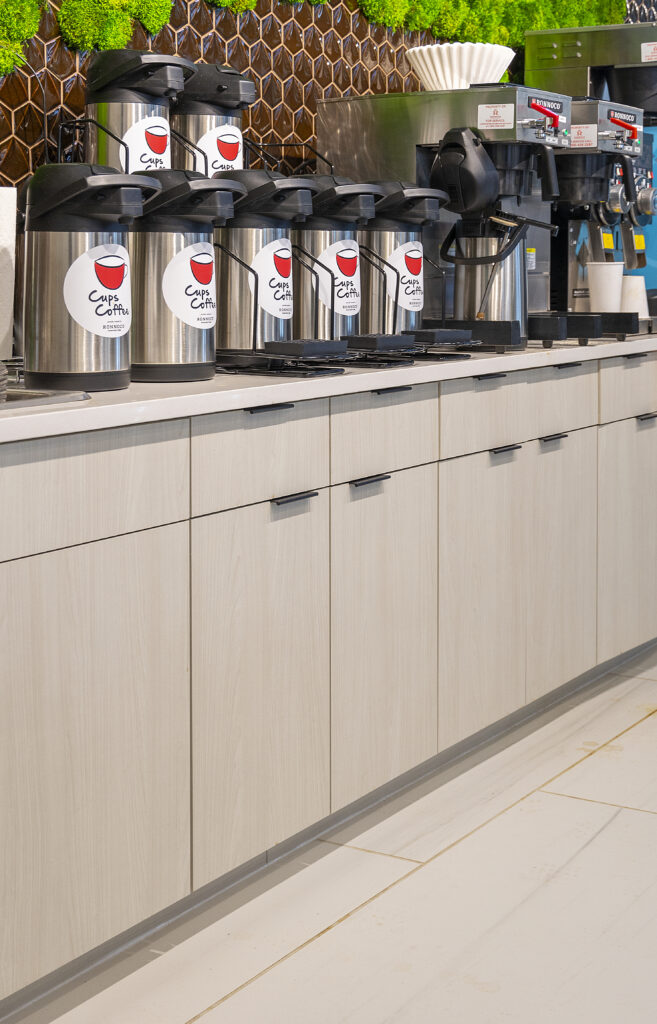 Edge Pulls
Edge pulls are an attractive and convenient cabinet handle choice for any space. These edge mounted handles feature a sleek, minimal design perfect for modern or contemporary interior styles. By requiring only a finger-tip grip to open, edge pulls provide an ergonomic means of access to cabinetry; installation is also simpler and quicker than other types of cabinet handles. Surface protection is another edge pull benefit as they're designed specifically to avoid contact with the surface, which reduces wear and tear over time.
Edge pulls may however be impractical in certain design scenarios such as high-traffic households with heavy cabinets needing a stronger, more substantial handle or classic spaces that require a more traditional look. In these cases, edge pulls may not fit aesthetically compared to other options. When weighing edge pulls for your space, factor in the potential aesthetic benefits as well as their ease of use and installation features to help make an informed choice.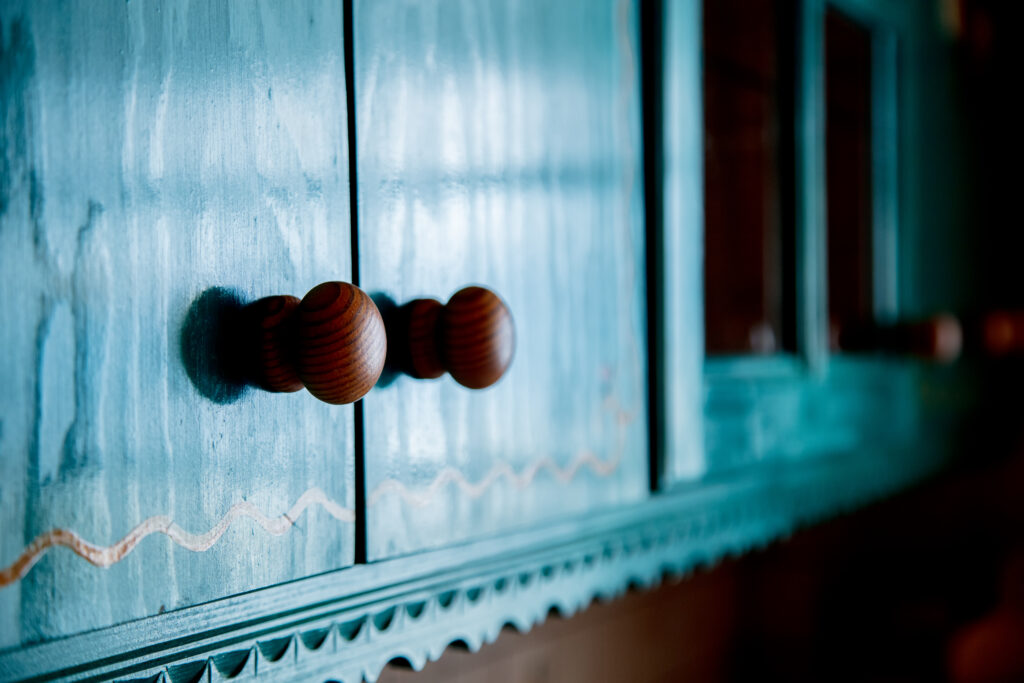 Knobs
A knob is a simple, accessible cabinet handle that comes in a variety of shapes, styles and sizes. They're easy to install and can bring a classic look to any room. As knobs are typically small, they don't take up very much space, so if you have cabinets with minimal surface area, knobs may be the perfect choice for you. For example, knobs on face frame cabinets would likely look good, as they don't require much clearance and can open easily with one hand.
However, knobs aren't always the most attractive option and, depending on the design of your space, they may not be suitable at all; big panels or high-quality wooden doors will usually require larger hardware such as pulls or hinges. Always choose knobs based on the size, shape and style of your cabinets or drawers — it may add an extra intricate design element to the finish look of your interior decor.
Finger Pulls
Finger pulls provide a stylish, contemporary look while offering practically unparalleled ease of use. Perfect for both modern and transitional decor, finger pull handles are often composed of stainless steel or brass to create an elegant impression when paired with wood cabinets and drawers.
In contrast to ordinary knobs and other handles, finger pulls require no grasping and allow for quick opening without difficulty. Installation is streamlined thanks to the simple design that can be integrated into flat surfaces without cumbersome brackets taking up space. Whether you choose finger pull handles for their aesthetic qualities or convenience factor, they're a dependable option that will fit any type of budget.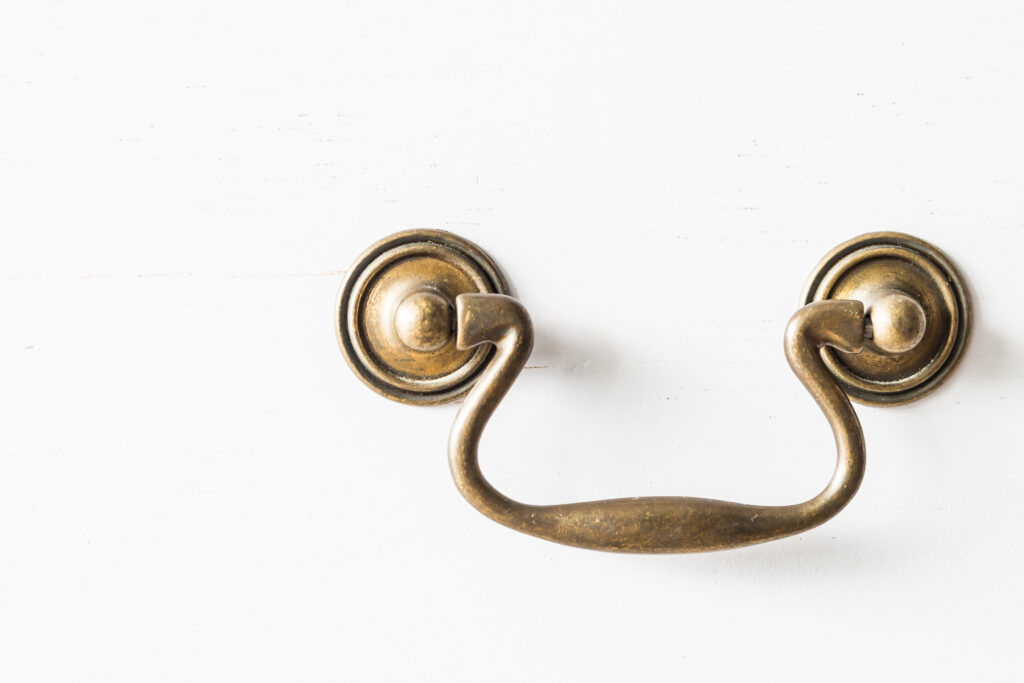 Drop Pulls
Drop pulls are a type of hinged handle that rest flush with a cabinet or drawer surface when not in use, typically featuring more ornate or intricate designs. Often made from metals such as bronze, brass and copper, these handles provide an elegant aesthetic that can match modern tastes or complement a vintage, classic aesthetic. Many drop pulls have either large escutcheons or a back plate behind the pull, providing a decorative, modern look in kitchens or other areas where installing drop pulls is practical.
Let Us Help
Have a question about cabinetry in your commercial space? Myers Architectural Millwork is a leading regional producer of custom cabinetry for offices, restaurants, hotels and more. Our staff is available to help guide you through your next interior project. Contact us today!