What's a Baluster? — Supporting and Safeguarding with Wood, Glass, Metal & Stone
Balusters are an essential component of architectural millwork and offer a critical blend of form, function and aesthetics. As the connecting element between the handrails, balustrades or posts, they help create a safe and supportive stair system for commercial settings. While there are various types of balusters to choose from, this article will zero in on those created with wood, glass, stone and metal.
Wooden Balusters
Wooden balusters are a popular choice due to their natural beauty and ability to be customized with delicate details and carvings that can tie in with other decorative elements in the space. Wooden balusters come in various customizable designs such as square, round or basket-weave pattern and can be tailored to fit the needs of any commercial setting. However, wooden balusters may not be the right choice if high levels of water or humidity are present since wood can warp easily when exposed to moisture over time. Maintenance is also key as regular cleaning should be performed on wooden balusters in order to maintain its beauty and structural integrity.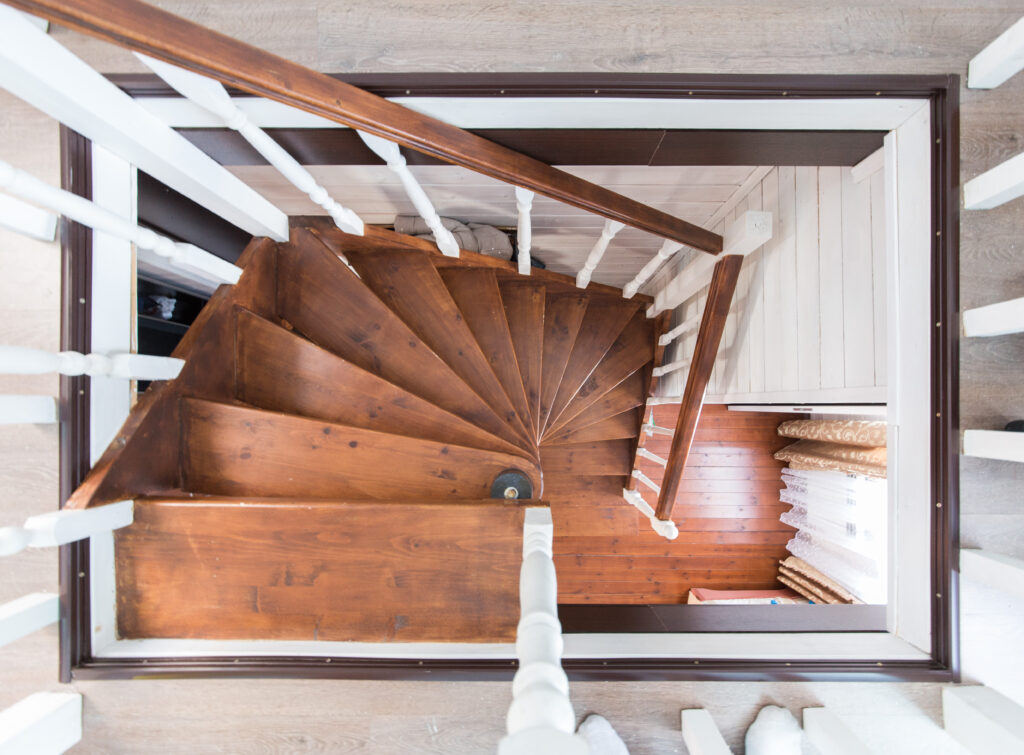 Wooden balusters offer a classic look suitable in many different commercial settings, including banks, government buildings and restaurants. They come in a range of species, such as oak and maple, and colored stains that can help match existing décor. Wooden balusters are strong and durable when properly installed and maintained; however, they do require maintenance to protect against wear, rot or decay, especially if located outside. Additionally, wooden balusters need to be inspected regularly for splintering or chip damage that could present safety hazards over time.
Glass Balusters
With their distinct aesthetic qualities, glass balusters add texture and visual interest to commercial spaces such as offices, lobbies, and hotels while still providing safety features similar to other materials. Because they're transparent in nature, glass balusters allow light to filter through while still providing ample shadowing if desired.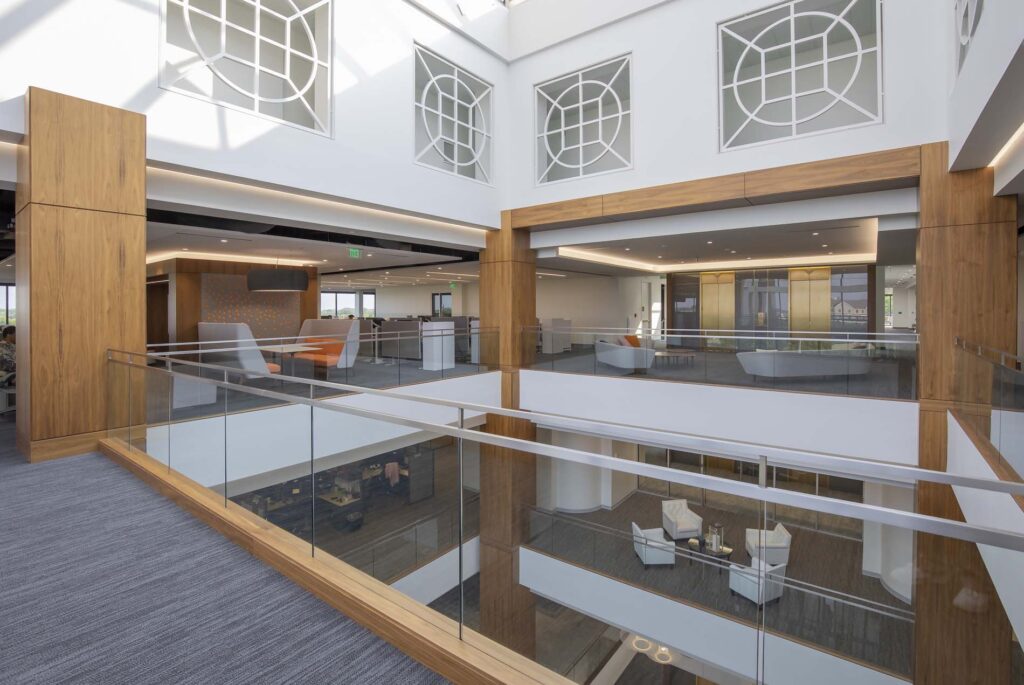 Glass baluster systems should always be constructed with tempered glass panels for the highest level of safety; these panels may require extra protection at times due to their delicate nature. In addition to regular cleaning (which should include only non-abrasive materials), you may need to occasionally apply special glazing in order to keep glass panels polished and free from scratches or other abrasions caused by normal wear-and-tear.
Stone Balusters
Stone balusters are an attractive and reliable way to add a touch of decorative flair and practicality to any commercial space. Think of the well-constructed courtyards or grand entryways you may have walked through — chances are stonework, including balusters, helped to elevate the setting.
Stone balusters are often constructed using limestone, marble, granite, quartzite, sandstone, slate and travertine. Each type has its own distinct properties that can add to the overall look and feel of the space. Limestone is traditionally used for its subtle but classic elegance while quartzite is more popular for its durability and resistance to scratches. Marble is among the most sought-after materials for its natural beauty and swirls. Granite offers an array of colors from light pink hues to deep blues which makes them ideal for adding vibrancy to a project. Sandstone is known for its rustic appeal while slate brings a more modern feel with its matte finish. Travertine is perfect for outdoor applications due to its natural weather resistance.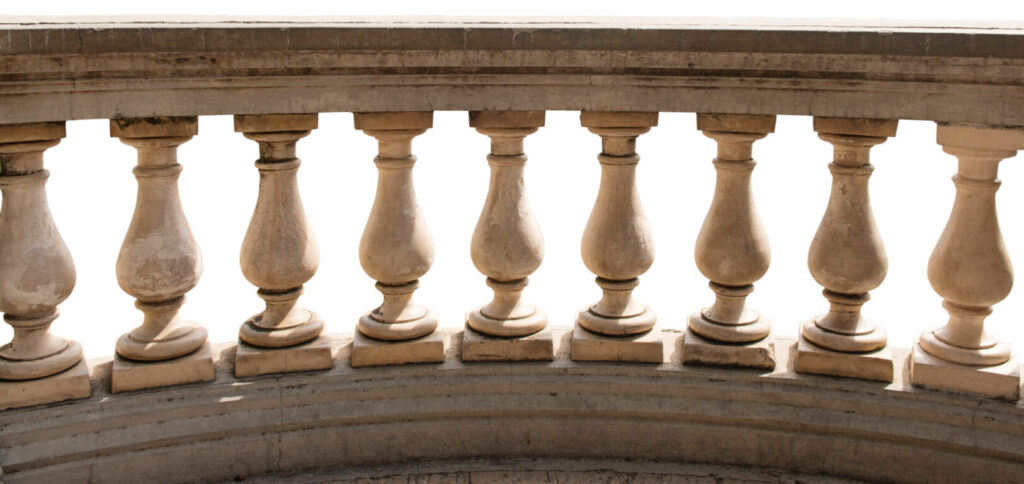 When selecting styles, stone balusters can be custom crafted with simple lines or more intricate patterns depending on your needs and budget. Common designs include columns with flat tops or round finials; rope top rails with various knots; stylized Versailles panels; scrolled posts; geometric patterned borders; or curved arches or curves along the length of the railings themselves — all offering up possibilities for architects and designers to be creative without compromising safety standards. Furthermore, they require only basic maintenance such as washing with mild soap solution or using cleaning products designed specifically for natural stone, if needed.
Metal Balusters
Metal balusters offer strength, durability and, at times, an industrial-chic feel that lends itself well to modern, public spaces such as retail stores and restaurants. We also tend to see metal (and stone) balusters in churches. One of the most common type of metal railing system employs stainless steel rods for its spindles, allowing the system to resist rusting even with prolonged exposure to water or other elements outdoors. Certain metals like brass or bronze might offer a different aesthetic depending on the desired look; however, these metals may require more upkeep due to tarnishing that eventually occurs over time.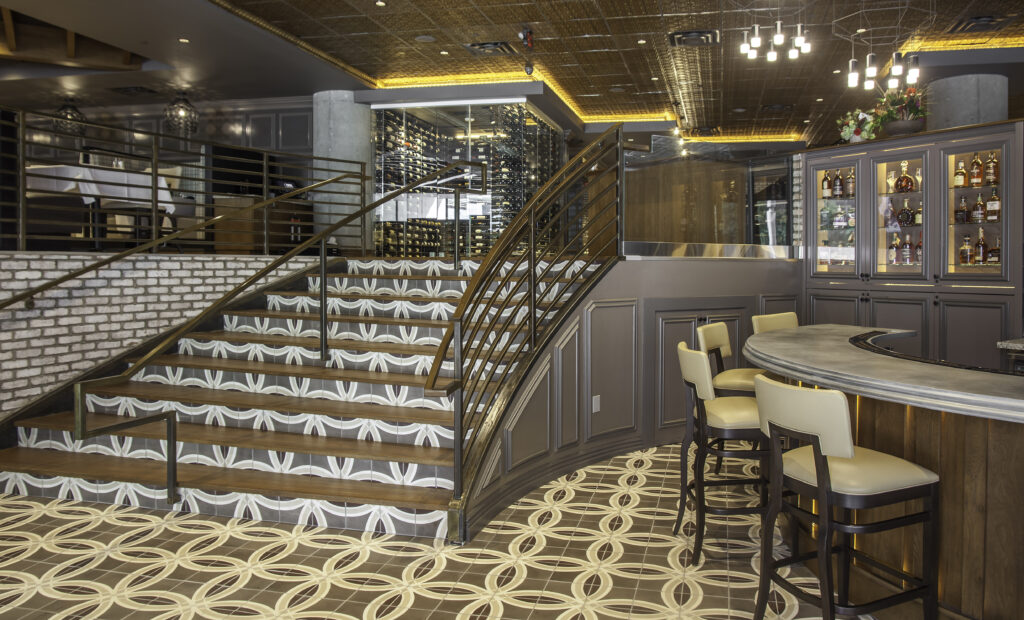 These sturdy pieces come in many shapes such as twisted bar designs for a more ornamental look, round bars/rods commonly found in contemporary styles as well as hammered steel finishes that add texture and character. Metal can also be painted almost any color desired which makes them easy to customize when coordinating with existing building material like brickwork or specific décor. In regard to upkeep, metal balusters are fairly low-maintenance compared to other options, aside from needing the occasional cleaning with a non-abrasive method. However, some exterior balusters may require additional protection in locations regularly exposed to harsh weather such as windy coastal regions or areas prone to snow accumulation during winter months.
Let Us Help
There are plenty of options available when it comes to choosing the right type of baluster for your project depending on your aesthetic preferences and usage scenarios. With superior craftsmanship and customizable options from Myers Architectural Millwork, we're certain your final selection will meet all necessary safety standards while delivering the desired look for your space. Contact us today with your questions or to discuss your next project!