Exemplary Architectural Woodwork - Since 1995
Myers Countertops and Closets has been fabricating cabinets and countertops for over 20-years, and has just opened up a full residential division – able to assist in all of your custom/semi-custom needs.
Custom or semi-custom, we can do it all. We offer a full product from design to installation.
We have many lines of products from post-form laminate countertops, solid-surface materials, quartz and stone. Some of the brands that we use are Wilsonart, Formica, Nevamar, Pionite, Corian, Wilsonart Solid Surface, Granite, Stone, and Zodiaq.
With over 150 years of combined experience, our knowledgeable staff will be there to help you through every aspect of your project. There's no problem too big or small.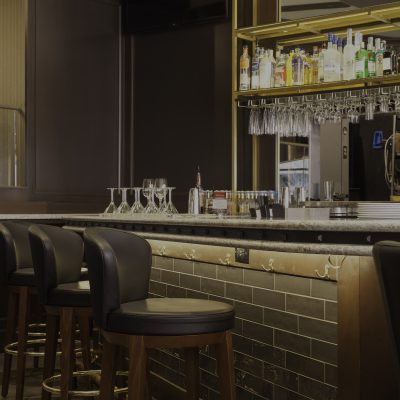 Roy Meyers - President
With over 30 years experience, Roy founded Myers Cabinets in his garage in 1995. Since then the company has grown from 2 to over 25 employees. Roy has an eye for design and a natural talent for making our customers happy.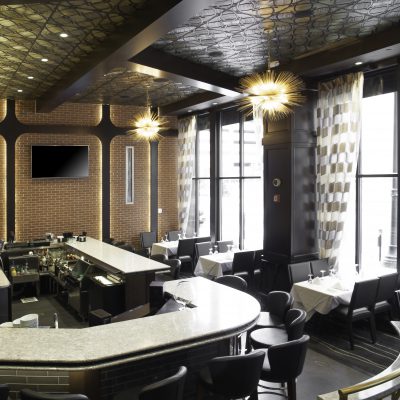 JOE RENIE - PROJECT ESTIMATOR
Joe has been with Myers Cabinets since the very beginning. His skills in quickly assessing the size and scope of projects allow us to estimate the costs of your project in the most cost effective way.
DON COLLINS - PROJECT MANAGER
Don has been with the company for over 10 years and has been in the woodworking trade for 33 years. Along with his duties as a project manager he also estimates and creates drawings in Auto Cad.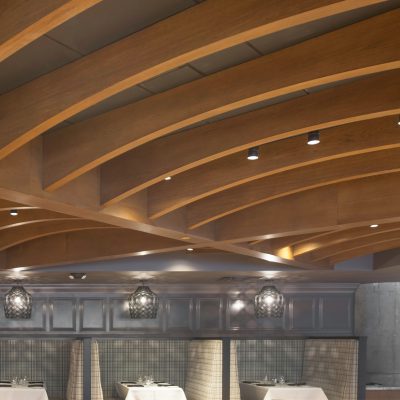 TOM PLATT - PROJECT MANAGER
Tom has spent time as a builder, estimator and drafter. His talents in Auto Cad help us to create exact dimensions of your project and easily transfer them to our CNC machine resulting in a quicker turn around time for you.